---
---
Meet the author and contributors
---
Dr Paul Wetherly is a Reader in Politics. Paul's first degree was in Economics and Public Policy (Leeds Polytechnic 1981), followed by an MA in Political Sociology (University of Leeds 1984) and PhD in political theory (University of Teesside 1995).
Paul joined Leeds Beckett University in 1990 and spent some time in the business faculty before moving into social sciences. His teaching experience has included economics and business studies and he has contributed to teaching on sociology, criminology and social policy programmes as well as his main discipline of politics. Although born in London and brought up in the south, Paul has spent most of his adult and working life in Leeds.
Before joining Leeds Beckett, Paul had research and lecturing posts at Teesside and the West of England, and prior to his academic career he worked in the civil service.
Paul is also co-editor of The Business Environment: Themes and Issues in a Globalizing World and various other titles. His research interests include: state theory,– particularly the relationship between economics and politics; multiculturalism and the relationship between diversity and social cohesion; political ideologies; and the business environment. He is a member of the Political Studies Association, a member of the Marxism Specialist Group, and joint convenor of the State Theory Specialist Group of the Association
---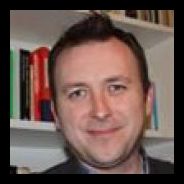 David Bates is Principal Lecturer and Director of Politics and International Relations at Canterbury Christ Church University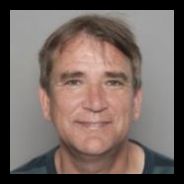 Mark Garnett is a Senior Lecturer in the Department of Politics, Philosophy and Religion at Lancaster University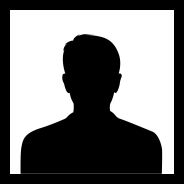 Mark Langan is Senior Lecturer in Politics and Applied Global Ethics at Leeds Metropolitan University
Political Ideologies | First Edition | Edited by Paul Wetherly | May 2017 | 456 pages | Paperback | ISBN: 9780198727859