---
---
A lot can change in a subject between editions, particularly in a subject as fast-moving as IR. The editors and contributors have extensively reviewed the book and its accompanying resources, and as a result numerous additions have been made to the seventh edition, a selection of which you can view below.
---
Four brand new chapters including: Feminism, Race, International Organizations, and NGOs.
Questions accompanying every case study to encourage students apply theory to real world events.
An opposing opinions feature which helps students to critically evaluate an argument.
Online simulations recreating real-world situations, designed to explore key elements of that situation.
What are simulations?
A recreation of a real-world situation, designed to explore key elements of that situation
The benefits of simulations:
Students get a 'lived experience'
Builds up deeper understanding of complex issues and situations
Develops a range of skills e.g. negotiation, reflection, problem solving, applying theory to practice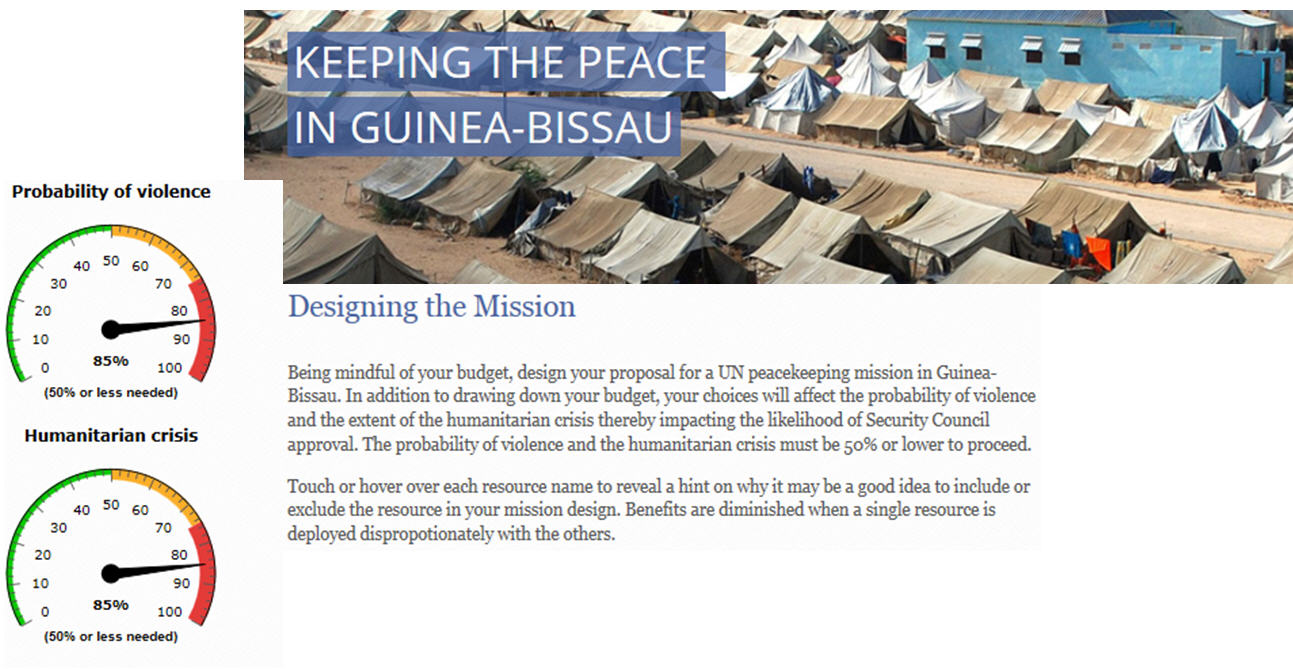 The Globalization of World Politics | Seventh Edition | Edited by John Baylis, Steve Smith and Patricia Owens | December 2016 | 648 pages | Paperback | ISBN: 9780198739852