---
---
---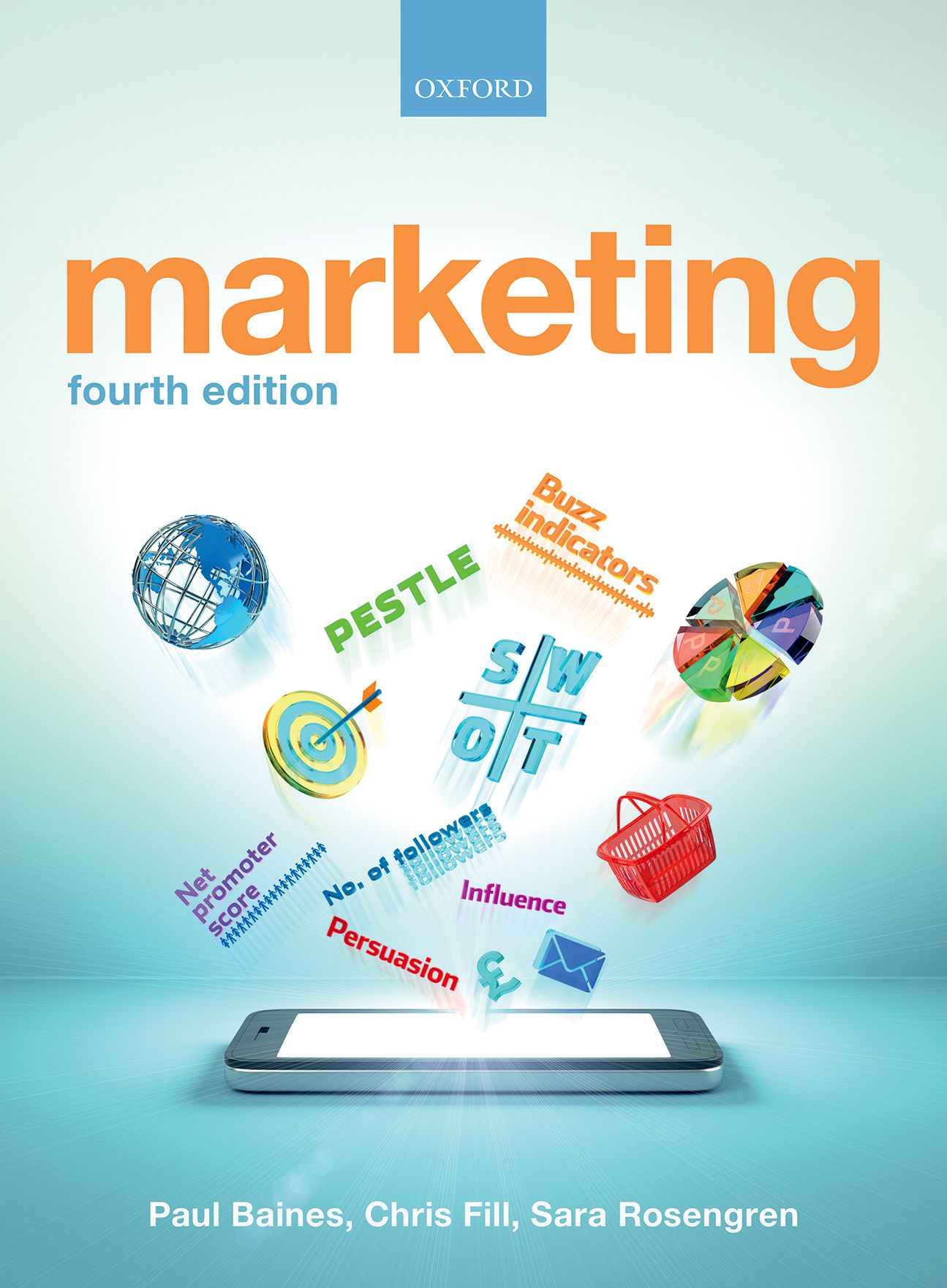 Marketing
Fourth Edition
Paul Baines, Chris Fill and Sara Rosengren
December 2016 | 768 pages | Paperback

ISBN: 9780198748533


The theories. The relevance. The reality. The complete package of book and online resources to explain and illustrate how marketing really works.
The connection between marketing theory and practice is made explicit throughout, with integrated examples and market insights, featuring companies such as Porsche, Facebook, and L'Oreal.
Chapter opening case insights, enhanced by online video interviews with marketing specialists from the companies features, pose real-life marketing dilemmas and show students first-hand how marketing practitioners approach real-world problems.
Marketing practice is presented in a global context, including discussions of advertising in the Middle East, Soberana marketing in Panama, and LEGO's expansion into emerging markets.
Presents students with the latest advances in technology and social media, and the innovative ways these tools can be used in marketing.
Regular links to seminal papers help students to take their learning further and introduce them to classic and contemporary influential contributions.
Review and discussion questions at the end of every chapter consolidate learning, and encourage readers to adopt a critical perspective on the concepts discussed.
Accompanied by the most extensive online support package available, including tips and information on skills, as well as a variety of internet activities and multiple-choice questions for students, and test bank of multiple choice and assessment questions for lecturers.
---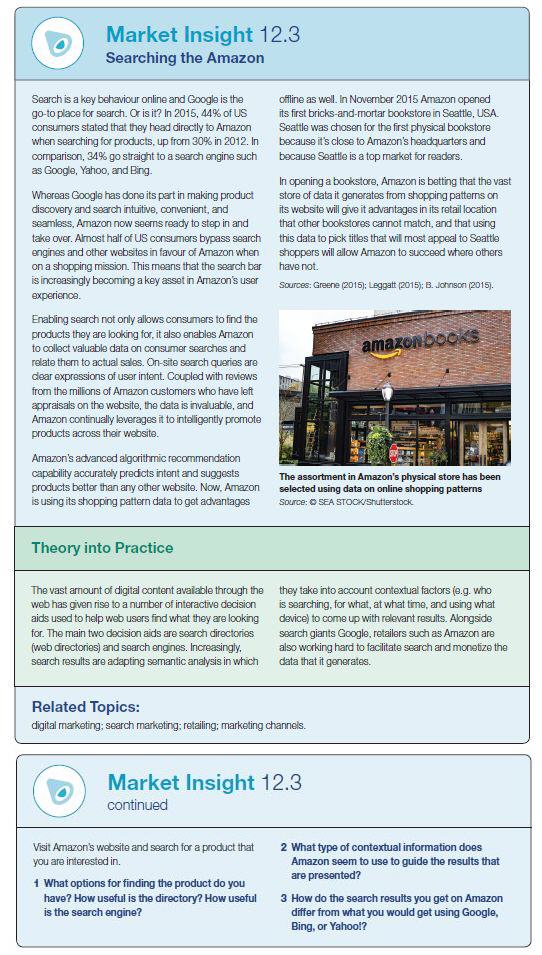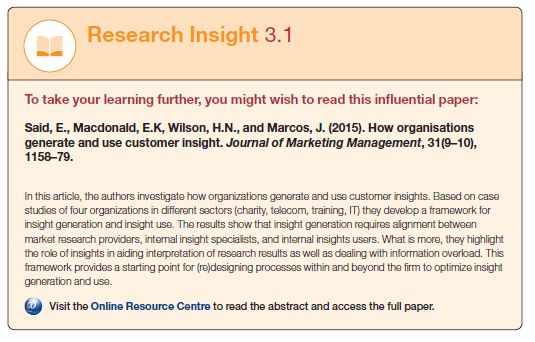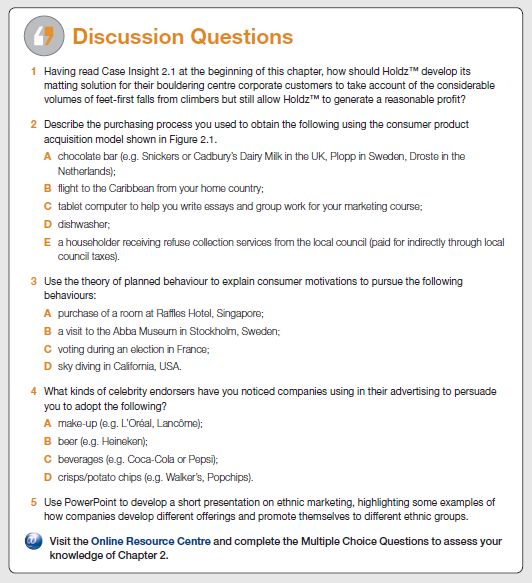 Marketing | Fourth Edition | Paul Baines, Chris Fill and Sara Rosengren | December 2016 | 768 pages | Paperback | ISBN: 9780198748533