---
---
Original writing from Family Law's
team of expert contributors on cutting edge topics in the field of Family Law.
---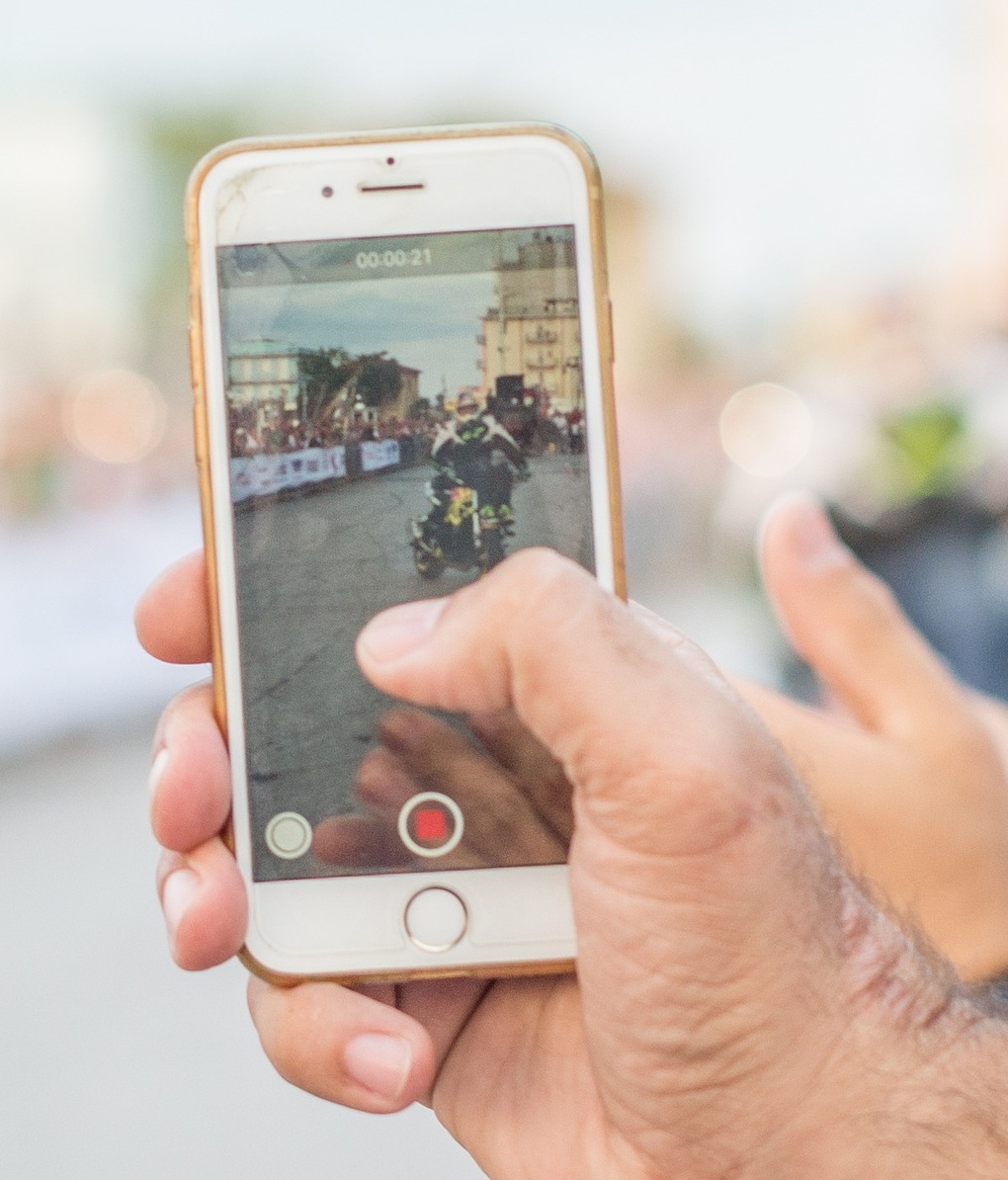 Should Family Courts Accept Covert Recordings as Evidence?
By Julie Doughty, Lecturer in Law, Cardiff University School of Law and Politics

There is increasing pressure on the family courts, with rising numbers of children going through care proceedings and, in private law, parents having to represent themselves because legal aid is not provided to pay solicitors or barristers.
Families who are in court are already anxious and distrustful, and a system in crisis is only going to exacerbate those fears. Whatever the reasons for growing mistrust in professionals, this development was acknowledged by the President of the Family Division, Sir James Munby, in a recently reported Court of Appeal case, Re B (A Child), as a factor in the use of covert recording by parents. Such recordings should never be made of children, as Peter Jackson J made clear in M v F (Covert Recording of Children).
In Re B, a father had made recordings of his meetings with a solicitor, social workers and Cafcass, without their knowledge, and then tried to produce these recordnigs as evidence in his ongoing dispute with his daughter's mother. In the Family Court, HHJ Clifford Bellamy had requested the views of organisations such as the Association of Lawyers for Children and the Transparency Project, on the general principles of admissibility. These submissions are available here. When the case reached the Court of Appeal, the President identified an urgent need for guidance on this issue and has referred it to the Family Justice Council. Their report is awaited with interest.
---
How Would our English and Welsh Family Courts Decide a Case Where Two Separated Parents Disagreed on Whether their Child is Transgender?
By Annika Newnham, University of Reading

Deciding what a child should wear is a part of parental responsibility, and where two parents cannot agree, the court steps in to help them. One parent may dismiss their child's self-diagnosis of gender dysphoria with the argument that they are simply too young to decide, or even understand these things. Indeed, our family law recognises that children's views carry different weight depending on their age and maturity. The other parent, on the opposite side of the debate, may point to statistics about transgender young people self-harming or committing suicide.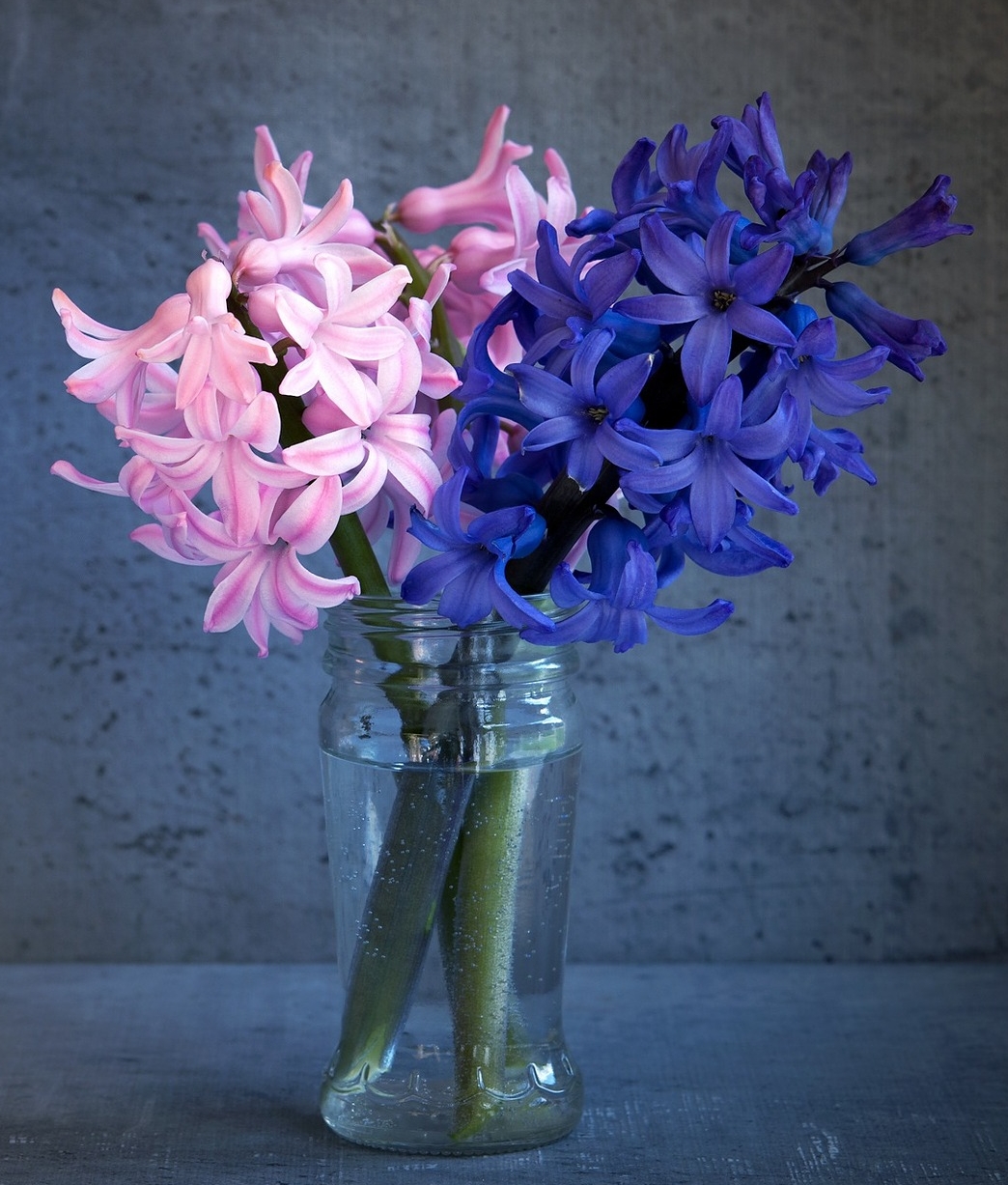 Gender identity and expression, campaigners argue, are a very important part of who we are and how we interact with others, which is why restricting transgender children causes such pain and suffering. Our family law is very focused on protecting children from harm, and I think these arguments would be important to a family judge, who would seek expert advice. The judge would then be guided by case law on children's religion. In cases where parents adhere to two different faiths, judges take a 'Wait and See' approach. Children should be raised with exposure to both religions and can choose when old enough. Courts also pragmatically realise that, regardless of court orders, children will eventually grow up into adults with their own personal faith (or none).
It is in children's best interests to take the same 'wait and see' approach to this issue: giving young children the freedom to choose between 'girl' and 'boy' toys and clothes, and giving older, more mature children drugs that can delay puberty until they are old enough to make their own decision. They may grow up to realise that they were actually attracted to their own gender, or don't conform to old-fashioned stereotypes, which is why courts would be aware of the risks where a parent may be rushing a child into an irrevocable decision. Better to wait and see.
I also think a family judge would end a case by reminding parents that, as is the case with religion, orders can be made to limit parental responsibility and prevent the other parent from dressing a 'boy' in a dress. However, no formal pronouncement from the court will change matters if that 'boy' consistently feels like a 'girl'; she will eventually make the transition when old enough and nothing is gained by denying her ability to feel and express those feelings in the meantime.
---
McKenzie Friend - or Foe?
Patrick Nicholls, University of Manchester and Nicholls Solicitors

It is estimated that the cuts to legal aid hailed by the Legal Aid, Sentencing and Punishment of Offenders Act 2012 (LASPO) have reduced those eligible for legal aid in the UK by 650,000. These cuts have resulted in a significant increase in the number of litigants in person (people who defend themselves in court) and what are known as McKenzie Friends: individuals who assist litigants in person, but are not necessarily legally qualified.
Historically, McKenzie Friends were usually unpaid but the emergence and increasing predominance of the paid McKenzie Friend has caused concern in legal circles. In 2010, the Master of the Rolls issued Practice Guidance on the matter, and in 2016 a Working Party Consultation commissioned by the Lord Chief Justice (the Asplin Report) was held to examine how to deal with them.
Attempts have ben made to professionally regulate McKenzie Friends: there is a Society of Professional McKenzie Friends, for example. But such measures are not compulsory; not all McKenzie Friends are professionally regulated, and they may not be insured. This means that if a McKenzie Friend is found to be negligent, the litigant in person may have no redress against them, because they may not have the means to pay any damages, and, unlike other professionals, McKenzie Friends do not have professional indemnity insurance. Given these circumstances, it is highly likely that legislation will soon be enacted to clarify and govern how McKenzie Friends operate.
The debate surrounding McKenzie Friends highlights a broader transformation that the family legal system is going through as a consequence of significant cuts to legal aid in recent years. These cuts have left many unable to afford solicitors and barristers to defend them in family court cases. Many of these individuals are vulnerable, and their current status poses searching questions regarding the future of our legal system. Are these people to be left unrepresented? Or is some form of regulated McKenzie Friend a solution which will ultimately help those disenfranchised from legal aid?
These questions go to the very heart of the structure of the legal system as it is, and inevitably broach the issue of whether rights of audience should be extended to bring the solicitors' and barristers' monopoly to an end. Should another tier of a paralegal type of McKenzie Friend be allowed to represent litigants? In cases where solicitors and barristers are not appearing due to funding, should a legal consumer not be given a cheaper, more affordable option of a McKenzie Friend providing that they are properly regulated and insured?
Family Law | Ruth Lamont | March 2018 | 752 pages | Paperback | ISBN: 9780198749653